Keep updated with what's happening at ADRA Tunisia by reading the news articles provided.  Get special reports of the current events and projects, and see the latest videos, photos, and infographics. 
You can also signup to our monthly reports and newsletters.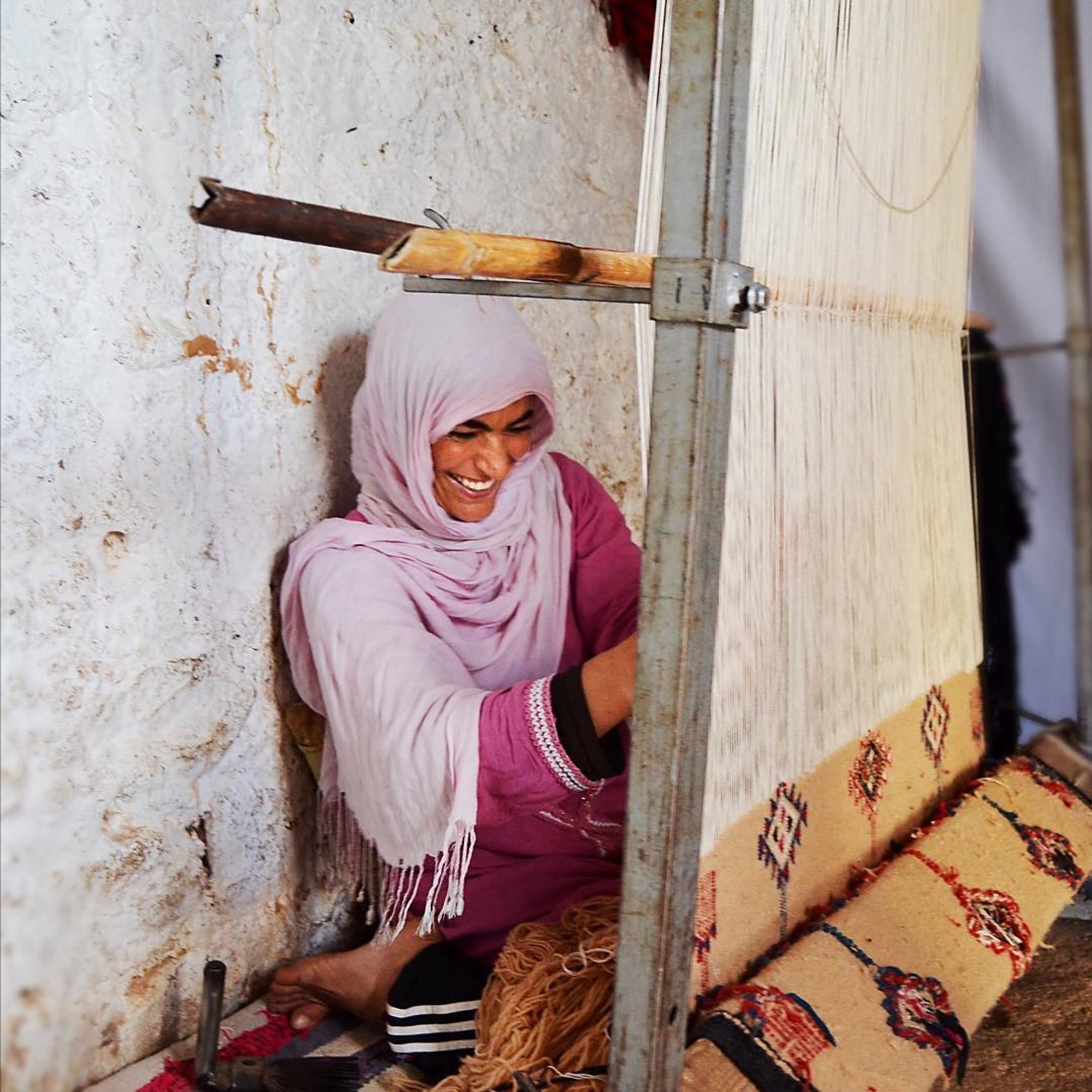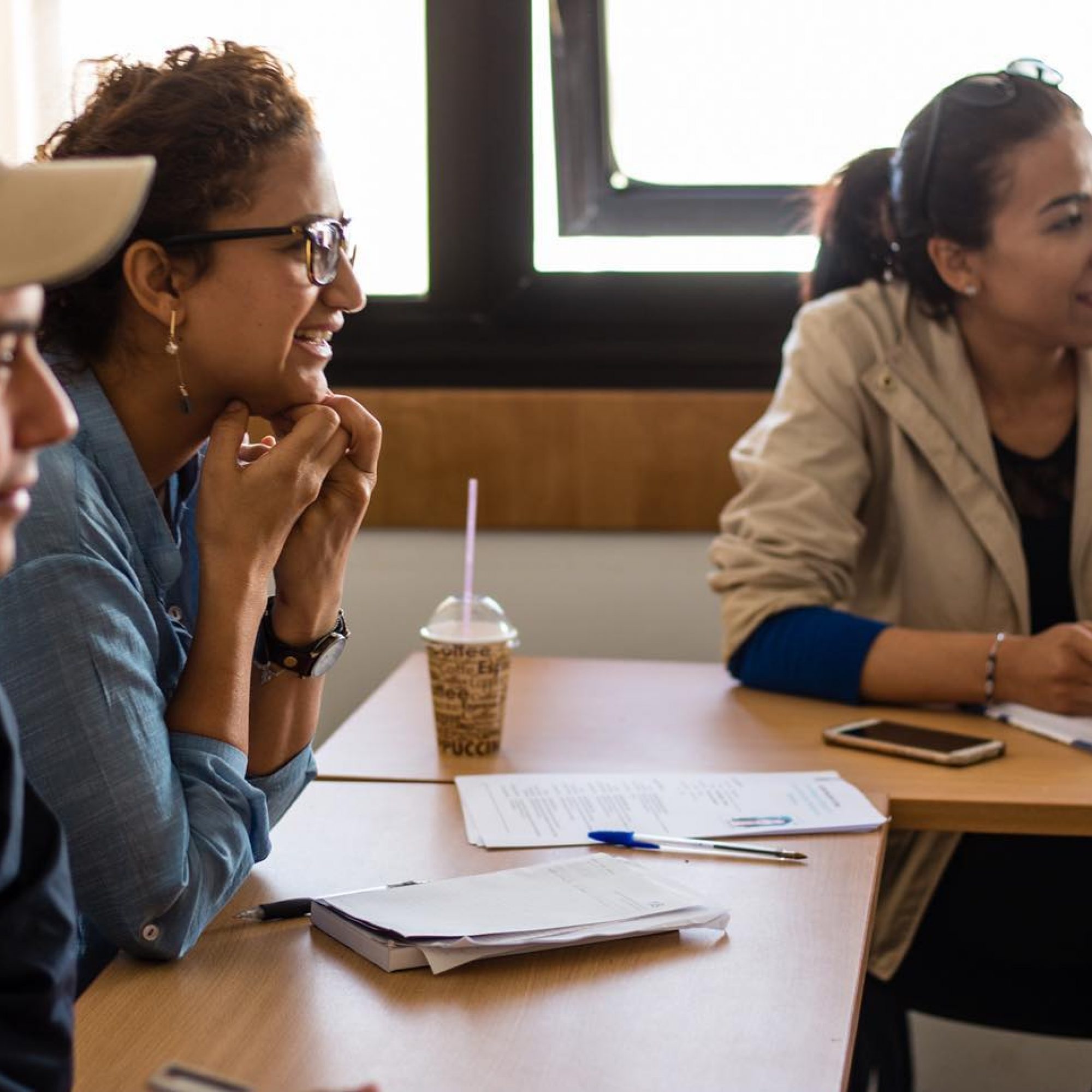 Our team and our participants share their thoughts in written form to express their passion for serving others and creating a positive change. Find testimonials, success stories, articles, and personal reflections.

See our photos from the latest projects and events or reminisce with throwback photos. Access the photos by clicking the button below.