Livelihoods Initiative for Refugees and Asylum Seekers in Tunisia (LIRAS)
In 2017, ADRA partnered with the UNHCR (the agency of the United Nations to aid, protect, and monitor refugees) to enhance refugees' self-reliance and livelihood opportunities, through tailored vocational training, income-generating projects and direct employment with private companies. Main Activities of LIRAS focused on wage employment activities, micro project creation, vocational training, psycho-social support. Refugees having signed work contracts and received work permits from authorities were entitled to a temporary residency permit.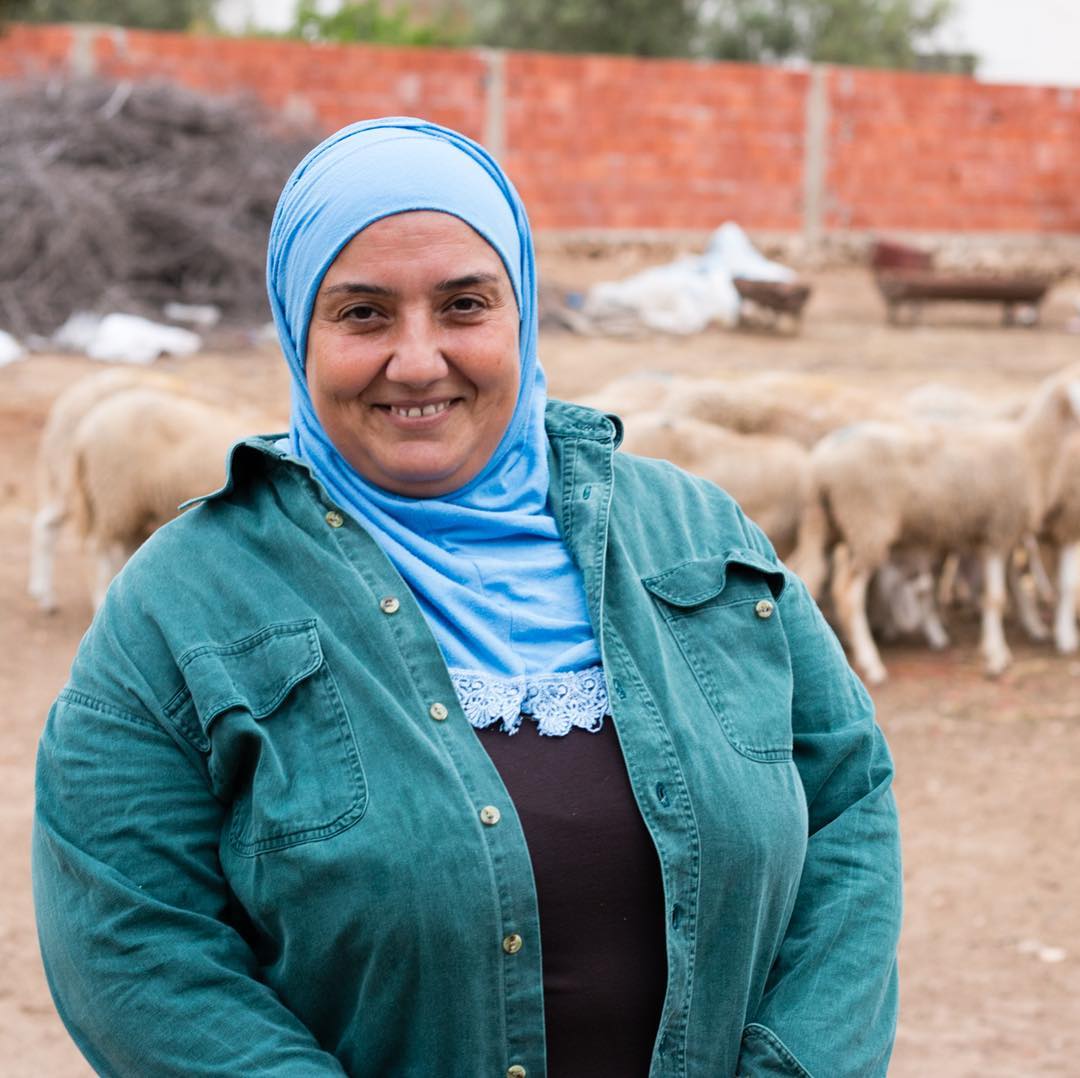 Sheep farming micro project, thanks to the ADRA LIRAS Initiative. This UNHCR funded initiative provided refugees with support in self and wage employment. All equipment necessary was provided for her business and enabling her provide for her family.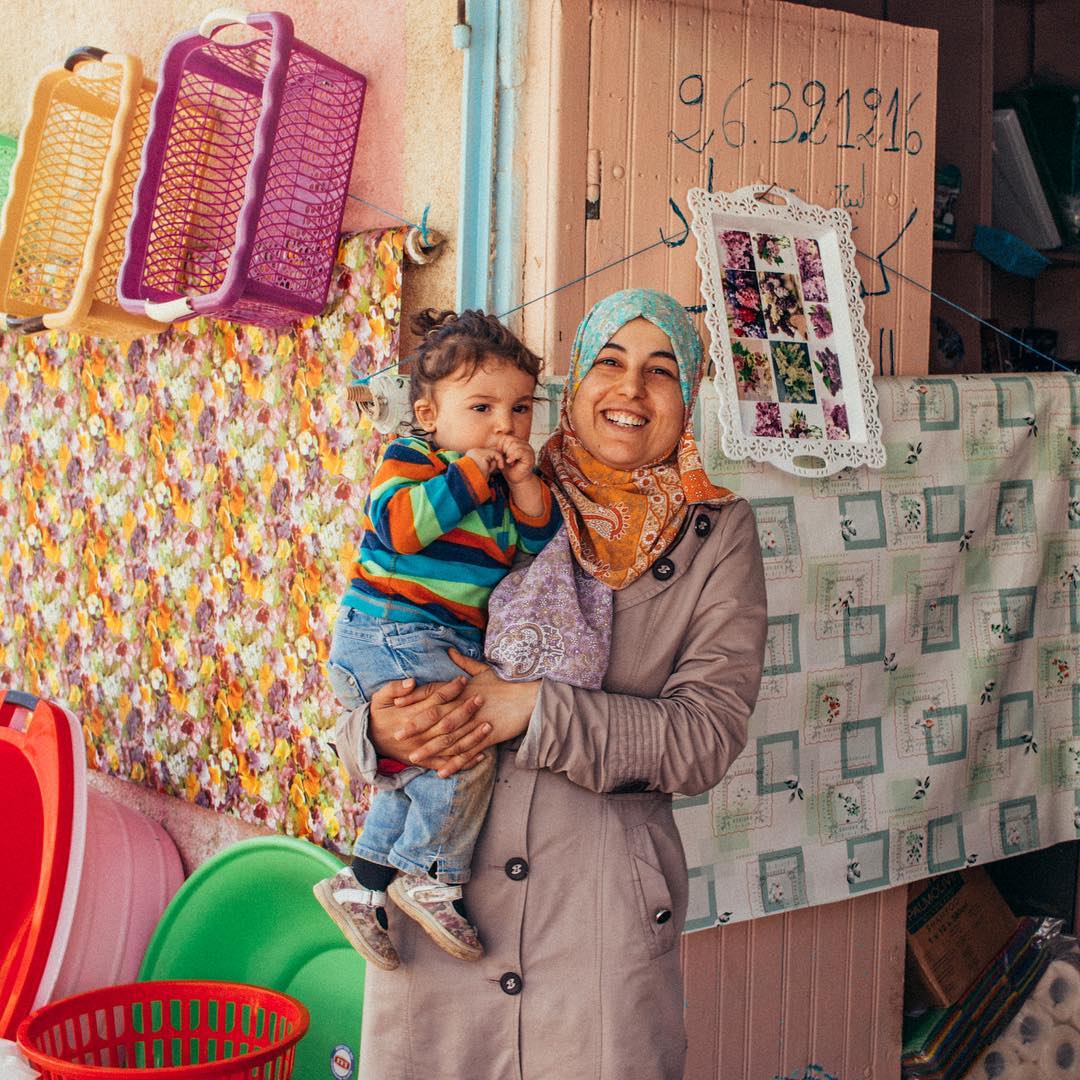 After fleeing the war in Syria Safa and her husband arrived in Tunisia looking for a new beginning . They managed to open a small retail shop in the town of Korba where they sell cleaning products. To help them expand their business, ADRA Tunisia provided them with a delivery motorcycle (Tuk-Tuk) and offers them continual support .
The LIRAS project provided assistance for refugees living in economically underserved settings in Tunisia, with a focus on the cities of Gabes, Mednine, and Sfax, and ensure their access to livelihoods, labour market assistance, protection and peaceful co-existence with the local community. In order to develop a sustainable model that can ensure the self-reliance and economic integration of refugees and asylum seekers in Tunisia, ADRA worked on facilitating their access to wage-employment in private sectors and their access to self-employment by establishing lucrative businesses that are competitive and tailored to the refugee's vocation and specific skills, while being compliant to Tunisia's laws and legislations.