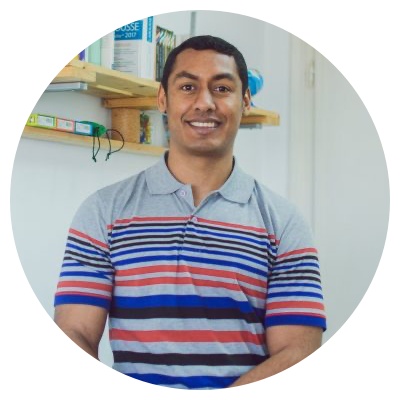 Luis Manjarrez
Interim Project Director
Responsible for the overall management of the project, supervising members of the project team, financial and administrative oversight, reporting, and monitoring and evaluation of the project.
Sabrine Hamdi
Administrative Assistant
Carries out administrative duties; Completes operational requirements by scheduling and assigning administrative projects and expediting work results.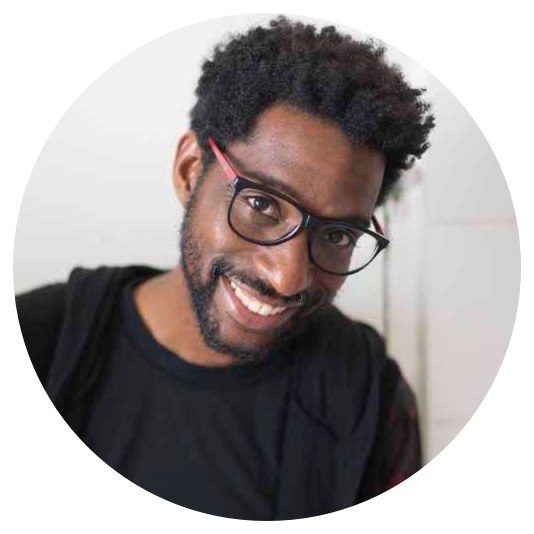 Elias Alexandre
Communication Manager
In charge of overseeing all internal and external communications for ADRA Jobs, ensuring its message is consistent and engaging.
Refka Bilel
Communication Assistant
Manage effective communication with the participants and assist volunteers and external staff.
Marie Tiahué
Maintenance and Hygiene Assistant
Responsible for ensuring that facilities are clean and in good operating condition.
Welcome, all of you, to the new academic session!
Liste des admis
Signature des contrats
Début des cours
Discussion spéciale en anglais
Discussion spéciale en français
Discussion spéciale en anglais
Ciné club
Voyage
Discussion spéciale en français
Séminaire
Discussion spéciale en français
Discussion spéciale en anglais
ÉE - Curriculum vitae
Semaine des évaluations
RC - Événement de clôture